Suction massage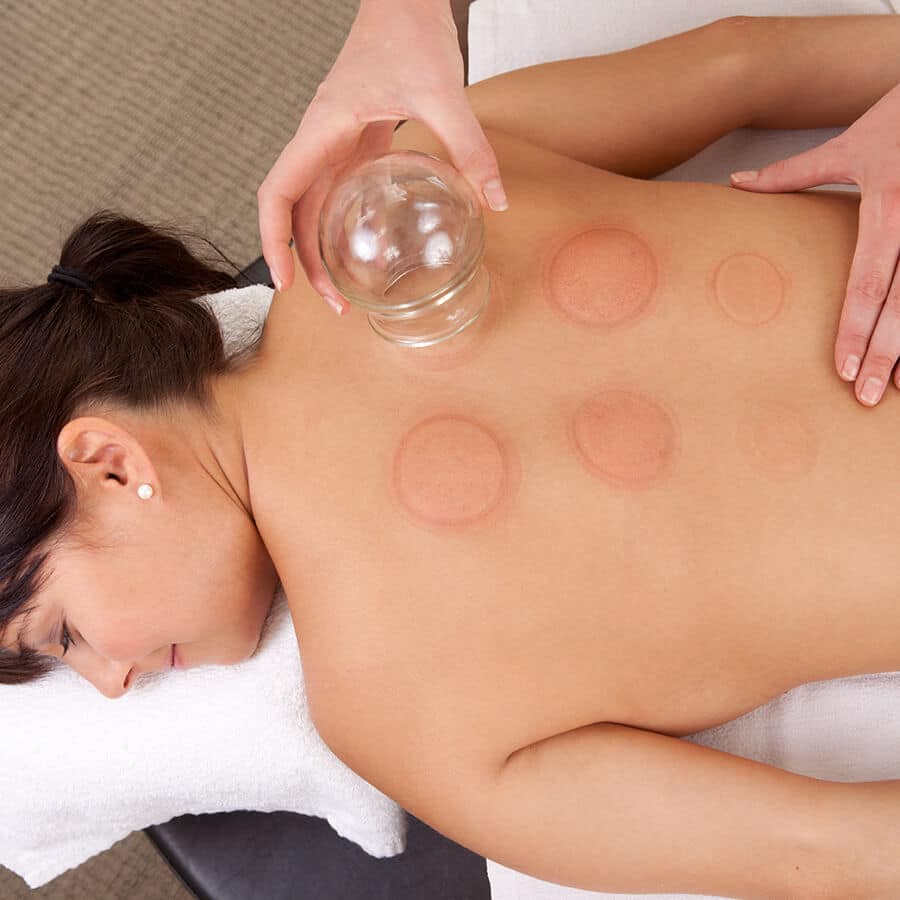 Help your body to renew itself
Suction Massage is suitable both for healthy people (as an anti-aging treatment, for the purpose of rejuvenation) and for those who suffer from diseases. Diseases that benefit from suction massage include headache, back pain, neck pain, knee pain, hypertension, rheumatoid arthritis, diabetes, mental disorders, heart disease, hypertension, infections. It can be used to help treat skin diseases, respiratory, musculoskeletal, digestive, reproductive and allergic diseases.
Suction Massage helps:
Increased blood flow to wounds in muscle areas.
Providing the necessary nutrients to the problem area.
In pain relief.
To relax and reduce muscle contractions, scars and adhesions, to reduce swelling, to increase range of motion.