Sports Massage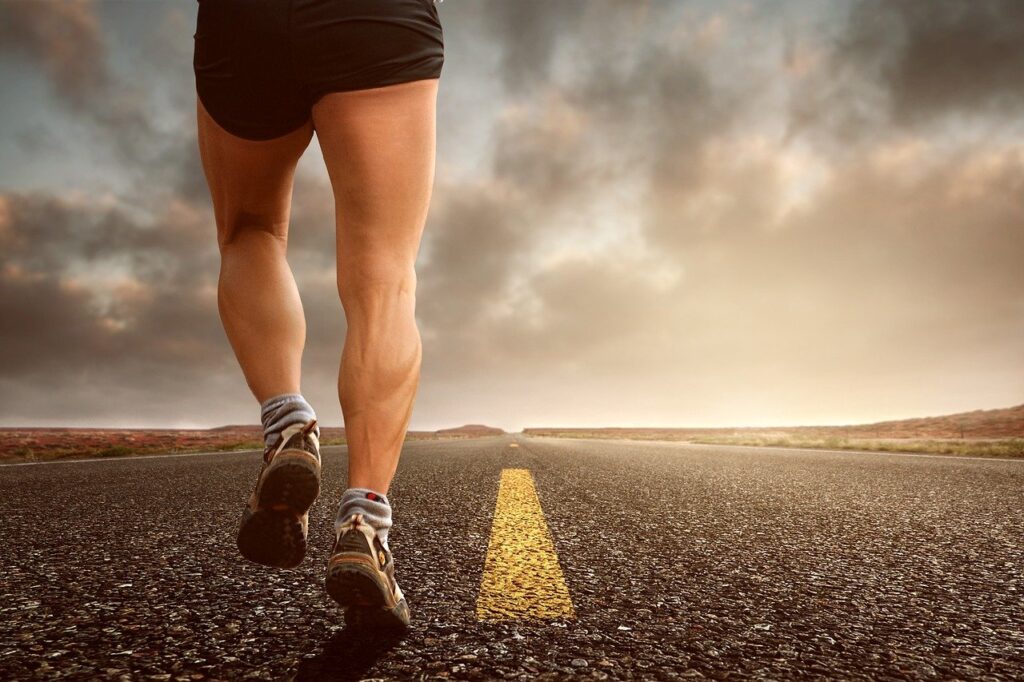 A massage for those who need new dynamics
If you are an athlete or fitness enthusiast, regular massage can transform the way you exercise. Massage can help you do more of what you enjoy, increasing range of motion and flexibility, reducing inflammation, reducing pain, relaxing the body and preventing injury.
A new beginning for your body
Massage can improve your physical abilities in general as well as have a positive effect on your mental health and general well-being. Whether you want to dance, run, hike, swim, bike or lift weights and bodybuilding, massage can offer significant improvements in your ability to achieve the goals you set for your body!