Reflexology
Conquer your physical balance
Reflexology is a type of massage that involves applying different amounts of pressure to the legs, but also to other parts of the body. Massage in these places offers a number of health benefits.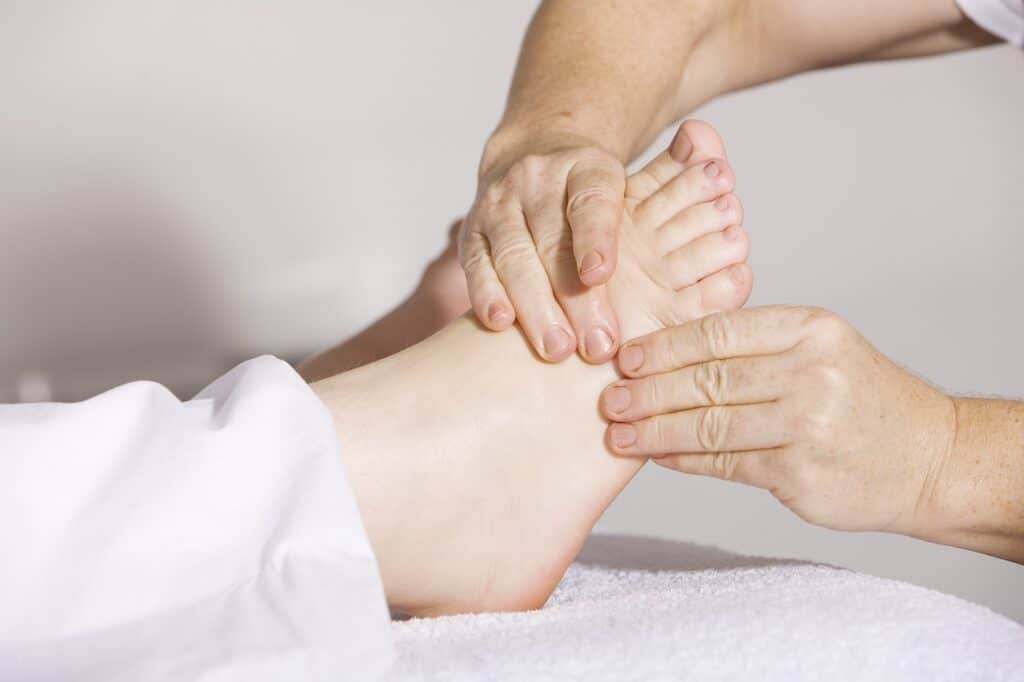 Benefits for the whole body
Reflexology can help reduce stress & pain, strengthen the immune system, reduce back problems, correct transient hormonal imbalances, improve the digestive system and relieve pain.