Couple Massage
Double relaxation and euphoria!
In the revolutionary couple massage the couple receives simultaneous care and service in the same room. Each member of the couple has their own specialist to oversee their massage which may include aromatherapy, relaxing music and the use of candles for a warmer and more liberating atmosphere.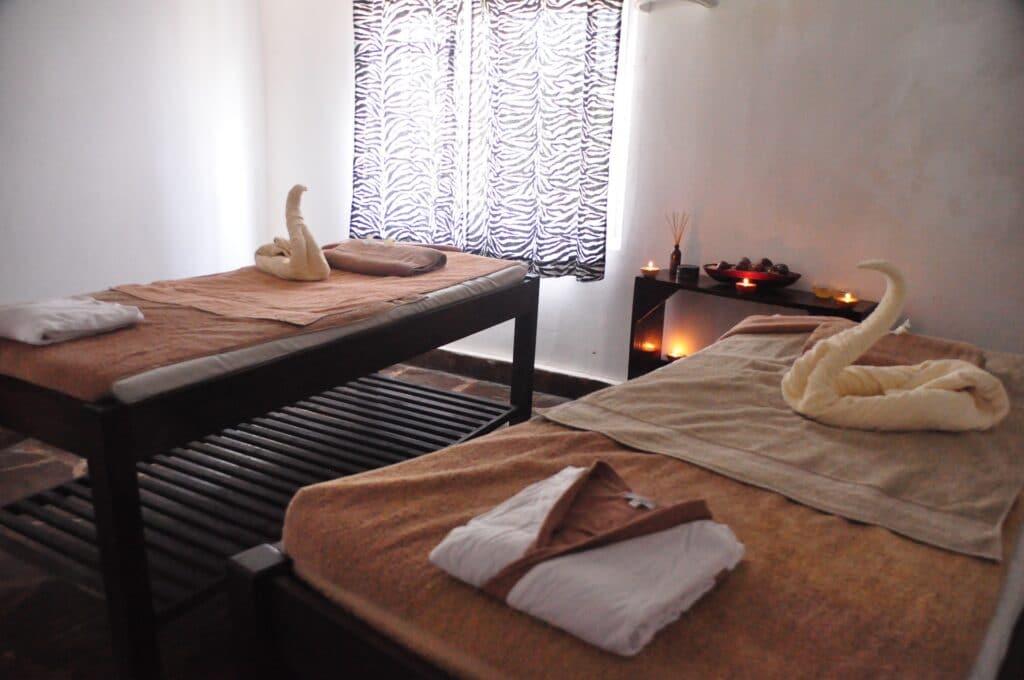 The benefits of Couple Massage:
• Muscle relaxation and strengthening
• Better blood circulation
• Tightening the couple's relationships
• Improving communication
• Feeling of fullness.